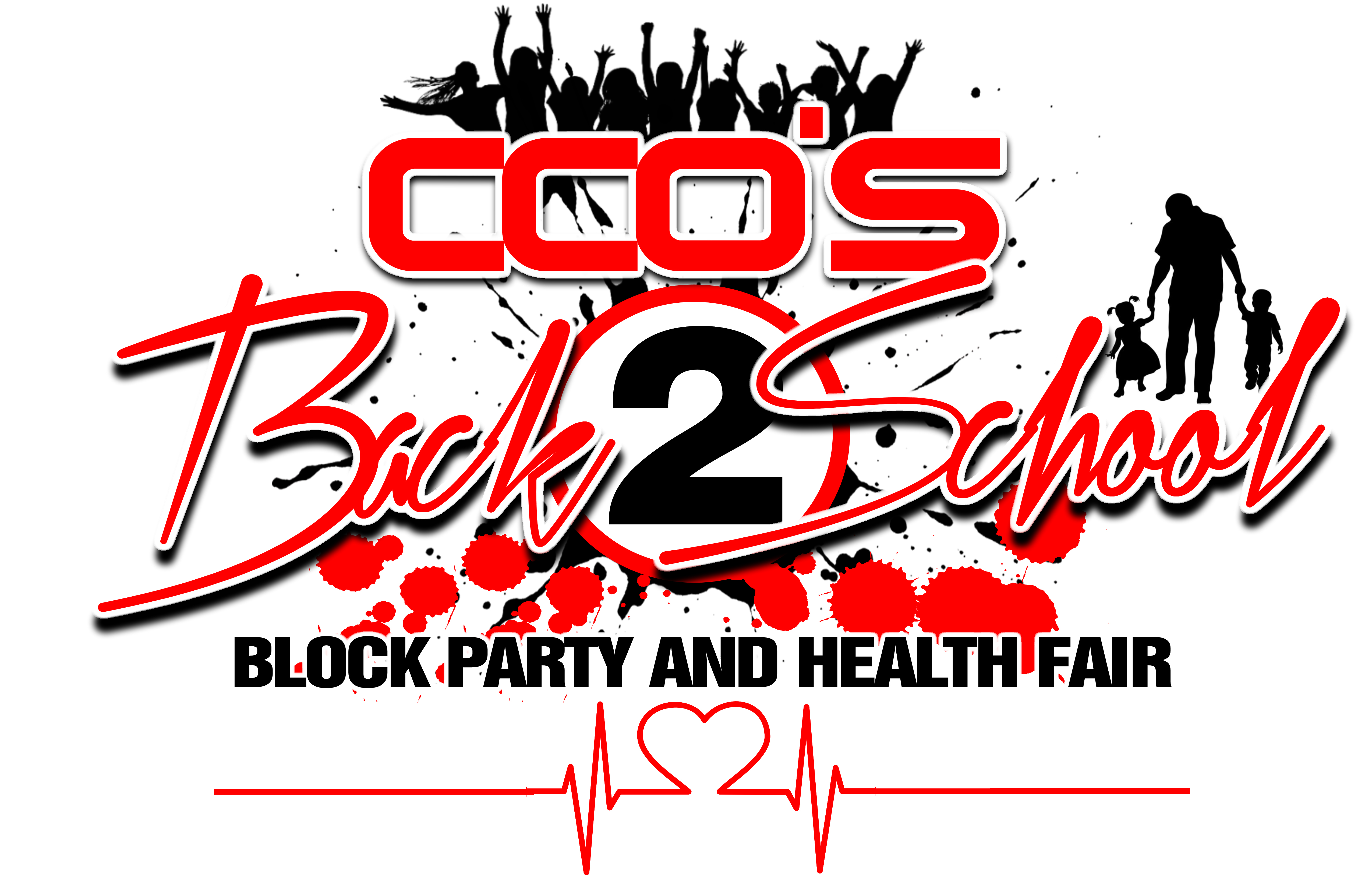 Greetings,
On behalf of the Concord Community Organization (CCO) staff and Board of Directors, I would like to thank you for making this years Back to School Block Party and Health Fair a HUGE success.  We could not have made it without your prayers, participation and financial support.  Thank you.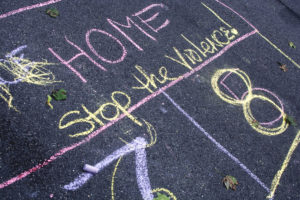 Click Here To See CCO's 2016 Back To School Block Party Reflection Video
RESULTS:
With your support we were able to send over 500 students back to school with a book bag and school supplies. Thank you.
We serviced over 300 people on that day.
SERVICES PROVIDED:
Back to School Physicals
Teeth Cleaning
Hair Cuts
Voter Registration
Bill Assistance
Employment Assistance
Health Screening
Entertainment
Food, Fun and Fellowship
We cannot do what we do without you! Please consider making a donation today to CCO.  Won't you consider making a donation or becoming a CCO sponsor.
Send checks to:
Concord Community Organization
6319 S Kimbark
Chicago, IL 60637
Or give online @
Note: CCO is a non-for profit 501c3 organization in good standings with the IRS. The CCO is fully funded and supported by the contributions and generosity of its partners, friends and loyal supporters. Your sponsorship or donation is 100% tax deductible.
Special thanks to all our corporate sponsors and major individual contributors:
DONORS/PARTICPANTS
Walgreen's
Jewels Osco
Pepsi Co
Harmony
Alderman Willie B. Cochran
Daley's Restaurant
St. Bernard Hospital
Cook County Health and Hospital Systems
WPSA
Playstreets
Illinois Smile Program
Yesterday's Gentlemen – Mike Miller
Woodlawn Resource Center
Cook County Voters Registration
Plano
Concord Missionary Baptist Church
Imani Faith Productions
Jared Davis LLC
C.E.D.A
Easter Seals
 Reflections from the Day:
Thank you,
Dr. Phelps

Thank You For Your Support